Veterinary Surgery in Fremont
Your furry family member could need surgery for a variety of reasons. You might choose to have them spayed or neutered, or they may need surgery to treat an injury or disease. Surgery may also be required if they eat something they shouldn't or if they have a congenital flaw. Whatever the case may be, choosing the right veterinarian is crucial when your pet needs surgery.

Here at Fremont Animal Hospital, our veterinarians perform a wide range of procedures in our state-of-the-art surgical suite. We are equipped to handle everything from routine surgeries to much more complex operations, and our team always takes every precaution to ensure patient comfort and safety. When you choose our skilled and compassionate veterinarians, you can rest assured that your dog or cat will be in excellent hands every step of the way.
Our Surgical Services
One thing that sets us apart from our competitors is that we are equipped to diagnose and treat a wide range of problems in-house. This means that we can provide surgical intervention when warranted without needing to send your pet to another veterinarian.
Our surgical services include but are not limited to:
Spaying and neutering
Feline declawing
Tumor removal
Orthopedic procedures
Hernia repair
Dental surgery
Laser surgery
Laser therapy
We offer the option to use our cutting-edge CO2 laser instead of a traditional scalpel for many surgeries. CO2 laser surgery reduces pain, bleeding, and swelling, leading to faster recovery. If you would like to find out whether laser surgery is suitable for your pet, please don't hesitate to ask.
If your pet needs surgery, we can perform bloodwork and provide intravenous fluids to ensure their safety. A member of our team will closely monitor your dog or cat's vital signs while they are in surgery. We will also keep an eye on them while they are in recovery. We take safety seriously and do everything possible to ensure the best outcomes for our patients.
When it's time for your pet to head home, we'll give you detailed aftercare instructions, so you'll know exactly how to care for them in the days and weeks following their surgery. We also encourage you to reach out to us directly if you have any questions or concerns during their recovery.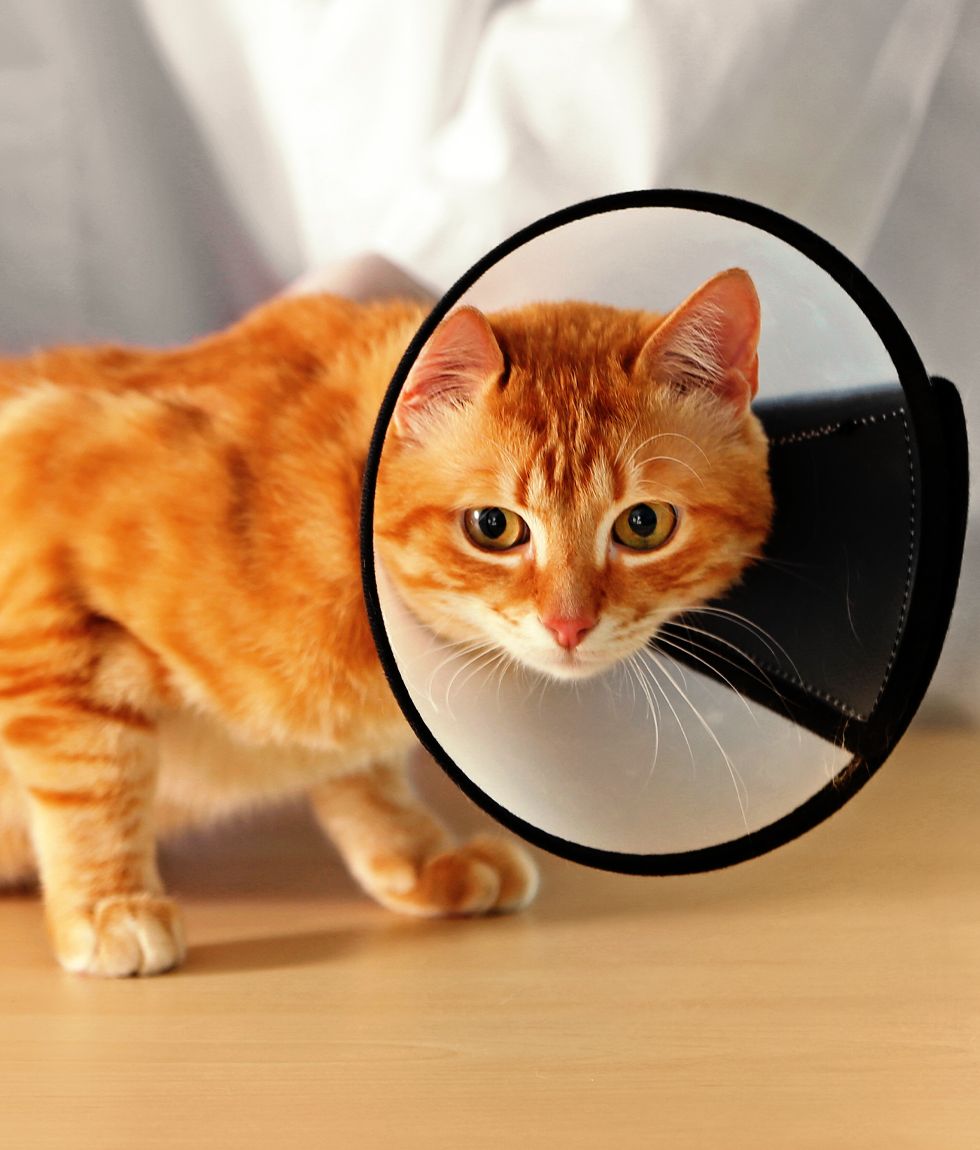 Call Now for Pet Surgery in Fremont
Choose Fremont Animal Hospital if your dog or cat needs surgery. Please reach out to us today to learn more about our services or schedule a consultation. We look forward to speaking with you.
Fremont Animal Hospital performs surgery for pets in Holton, Hesperia, Newaygo, Grant, White Cloud, Fremont, and the surrounding areas.